Regal Collision Repair, Inc.
Where Quality & Customer Service Always Comes First
We are your collision repair specialists. Where here to help you navigate through the collision repair process, helping you to deal with the insurance companies, tow services and rental vehicle arrangements. We do our best to take the inconvenience out of the Collision Repair process.
We work with most insurance companies to help restore your vehicle to pre-accident condition.
We understand how valuable your time is so we don't require an appointment for a visual estimate.
We offer pick up & delivery services for you.
Rental Car arrangements available.
Towing arrangements available.
Complementary wash.
We at Regal Collision Repair have been proud participants in the Akzo Nobel Benevolence program, helping to recycle crashed vehicles to worthwhile organizations.
At Regal Collision Repair we understand the importance of being a "Green" business, and have invested in the highest quality most environmentally friendly equipment available to the collision repair industry. We also spray water borne base coat paints, the most environmentally friendly paint available.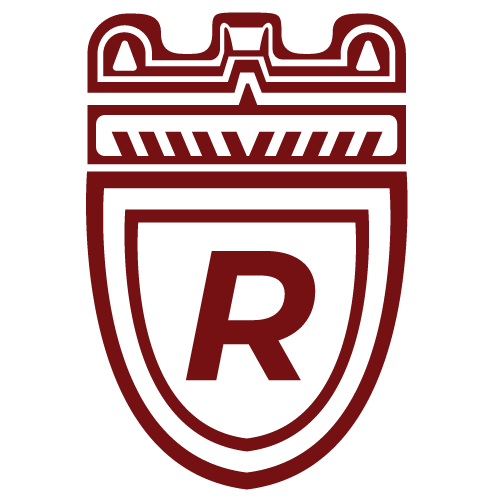 Contact Us
Located in downtown Vallejo, at the corner of Florida & Tuolumne St. on the same block as the court house.
Phone: 707.648.2264
Fax: 707.648.2004
529 Tuolumne Street
Vallejo, CA 94590